The community for product marketers,
by product marketers
Learn from and support your peers at all levels, join a community passionate about our craft, and develop your product marketing skills. Moonshot is the product marketing support network you deserve.
A growing group of smart, eager product marketers
"The community is so supportive and helpful, and having access to the online portal and Slack community makes me feel supported that I'll have long-term connections to smart, engaged PMMs."
Ellie L
"The community is unique, diverse and always willing to provide you feedback and recommendations to excel in your career. "
Laura S
"I can't thank Alicia and James enough, along with the wider course community, for building such a supportive space to learn."
Imi R
"I'm excited to be part of a community of like-minded people working on similar challenges"
Georgie B
Close-knit community
We keep the community small and personal with a maximum 250 members, so you can build real connections for life.
Purposeful discussion
Start and join discussions in our curated Slack channels, with full history and prompts to encourage engagement.
No sponsors
Moonshot is the product marketing community where you're the customer, not the product.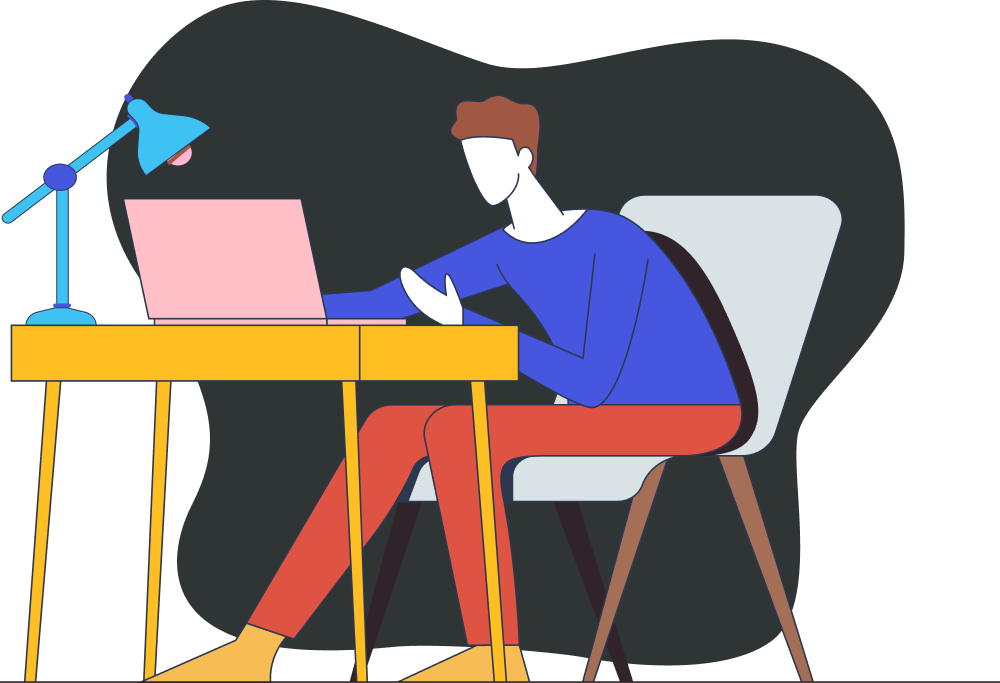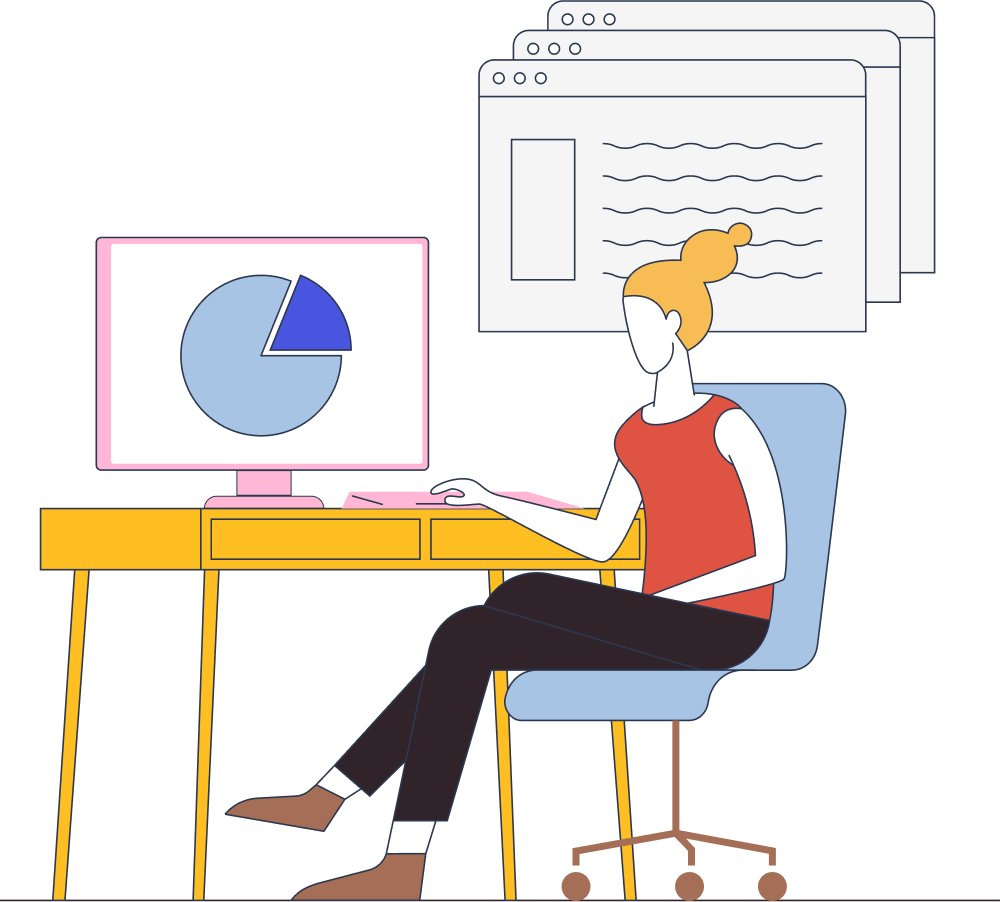 A letter from Alicia & James
"We wish this existed when we needed it - so we created it."
When we started working together in 2015 at a startup in London, we were kinda lost.
We were doing things that we
thought
were right,
hoping
the right results happened, and we had to learn everything from scratch - and make plenty of mistakes along the way.
Luckily, over the last few years, product marketing has really come into the spotlight as a must-have, highly-influential role. Great strides have been made to create content, community, and comprehension of the value of product marketing teams.
But those communities often aren't run by product marketers. There's very little guidance or mentorship on how to feel confident running startup product marketing. And the content - of varying quality - is often built by people who haven't done the work. They might know the theory, but can't share the lived experience of it all.
Moonshot embodies our approach to product marketing. It's a nurturing, inspiring space to give and get support, and we all lead with raw heart and passion. We wished this existed when we needed it - so we created it.
And you can join us, to learn from and support your peers at all levels, join a community passionate about our craft, and develop your product marketing skills.
Moonshot is the product marketing support network you deserve.


Join us now >
Safe spaces (without the stress)
We've designed the perfect mix of community channels, so you can interact and engage - without feeling overwhelmed.
#wyd: share what's on your plate for feedback and accountability
#celebrate: shout about your wins
#discuss: ask questions, share tips, ask for opinions
#opportunities: search for, or offer, work
#meet: arrange virtual or IRL meetups
#yell: get stuff off your chest
You'll also find helpful prompts and group activities to encourage interactions and help you meet new people in your space.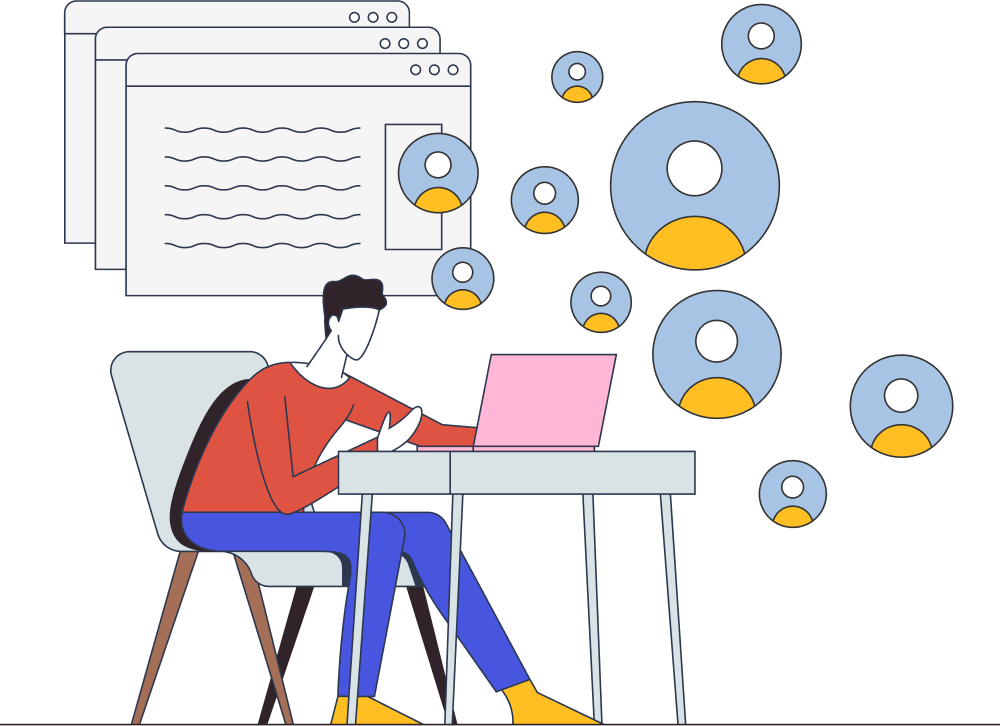 Why should you join Moonshot?
This community is ideal for anyone doing product marketing, whether you have the title or not.
While results may vary, the passionate minds in the Moonshot community can help you to:


👉 Understand what it takes to level-up your product marketing career


👉 Achieve stronger results, with support on your strategy and execution


👉 Avoid common mistakes, with input from people who've been there, and done that


👉 Be inspired by learning the personal and professional stories of product marketers on similar journeys


👉 Build a support network of people to celebrate and commiserate with


👉 Be the first to hear about existing opportunities to join forces and work from
Our principles
01
Nurturing
Support and mentor your peers with real insight and lessons learnt, so we all get better together.
02
Personal
Lead with raw heart and vulnerable passion to helping people feel safe, seen, and valued.
03
Private
Speak freely, share the information you receive, but never reveal who said it (unless you have permission)
Join Moonshot today
Only 250 spaces available
Learn, share, and celebrate with our close personal group of passionate product marketers.
Includes:
Access to private Slack

Regular office hour / social sessions

Passionate support and mentoring
Frequently asked questions
Do I need to be a product marketer?
No, you don't need to have an official product marketing title. Product marketing skills are performed by talented people in roles across marketing, sales, product, and CX. You do need to be passionate about upskilling yourself, and helping others.
Joining the community is £130 for a year's membership. This covers the cost of a paid Slack account and payment processing fees (with a few pounds of profit left over).
Can I promote my products?
Sorry - no promotions allowed unless it's relevant to the discussion.
How do I join the community?
Just
sign up
and once your payment is processed, you'll be able to access the Slack community.
Can I invite my colleagues?
Absolutely! Your colleagues can sign up to the community - or get in touch and ask about our discounted team plans.
Is the Slack group noisy?
No. We can share tips on how to manage Slack to get the most value from it, without disrupting your day-to-day.
How do you 'build' community?
We schedule regular office hour sessions, ask for introductions, and ultimately encourage members to engage with passion and vulnerability. We're always investigating new ways to grow connections.
If you're not satisfied in the first two months, you can request a full refund. After 60 days, you can request a pro-rated refund for the remainder of your membership.
Created with